Meet Our Team
Treating customers like family is both a guiding principle and a way of life for the sales associates at Reign Realty. We are dedicated to listening intently to our buyer-clients and matching them with properties that best suit their needs; and developing the most effective marketing strategies for our seller-clients to help get their homes sold.
Nicole Mosley
Broker/Owner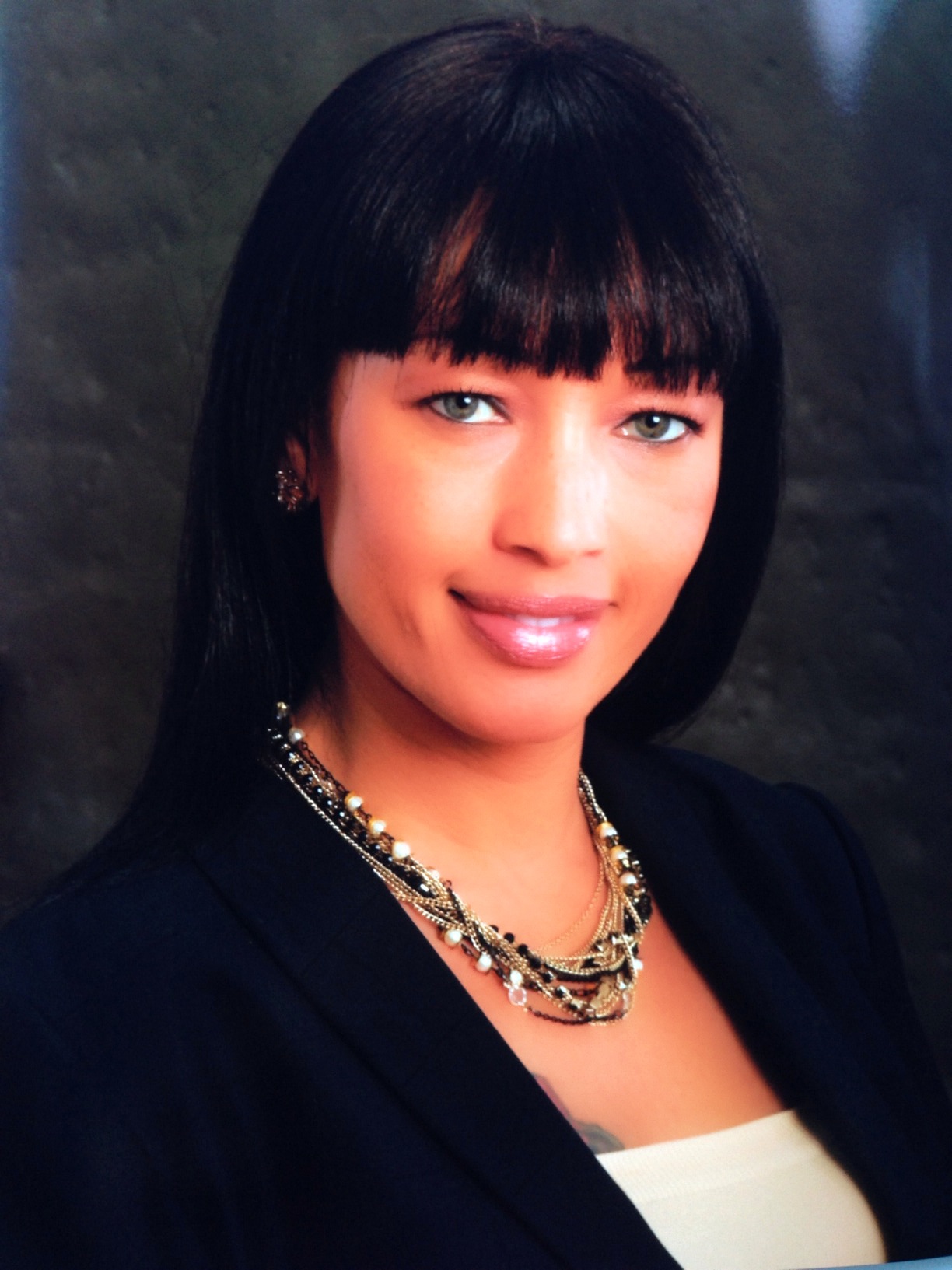 Nicole is the principal broker and owner of Reign Realty. Nicole is a licensed REALTOR® and current member of the Wisconsin Realtors Association, the Greater Milwaukee Association of Realtors, and the National Association of Realtors. She has over 10 years experience in the real estate industry in both property management and real estate sales. She holds a Bachelor's degree in Business Administration and a Master's degree in Business Management.
Born and raised in the Milwaukee area, she is very familiar with the housing market and neighborhoods in the city.
She is very skilled at researching and locating valuable resources and programs for homeowners and investors. Nicole is a "go-getter" – she is very driven and hard working. She will use that same fortitude and confidence to help meet your real estate needs.