Nicole Mosley

Managing Broker / Owner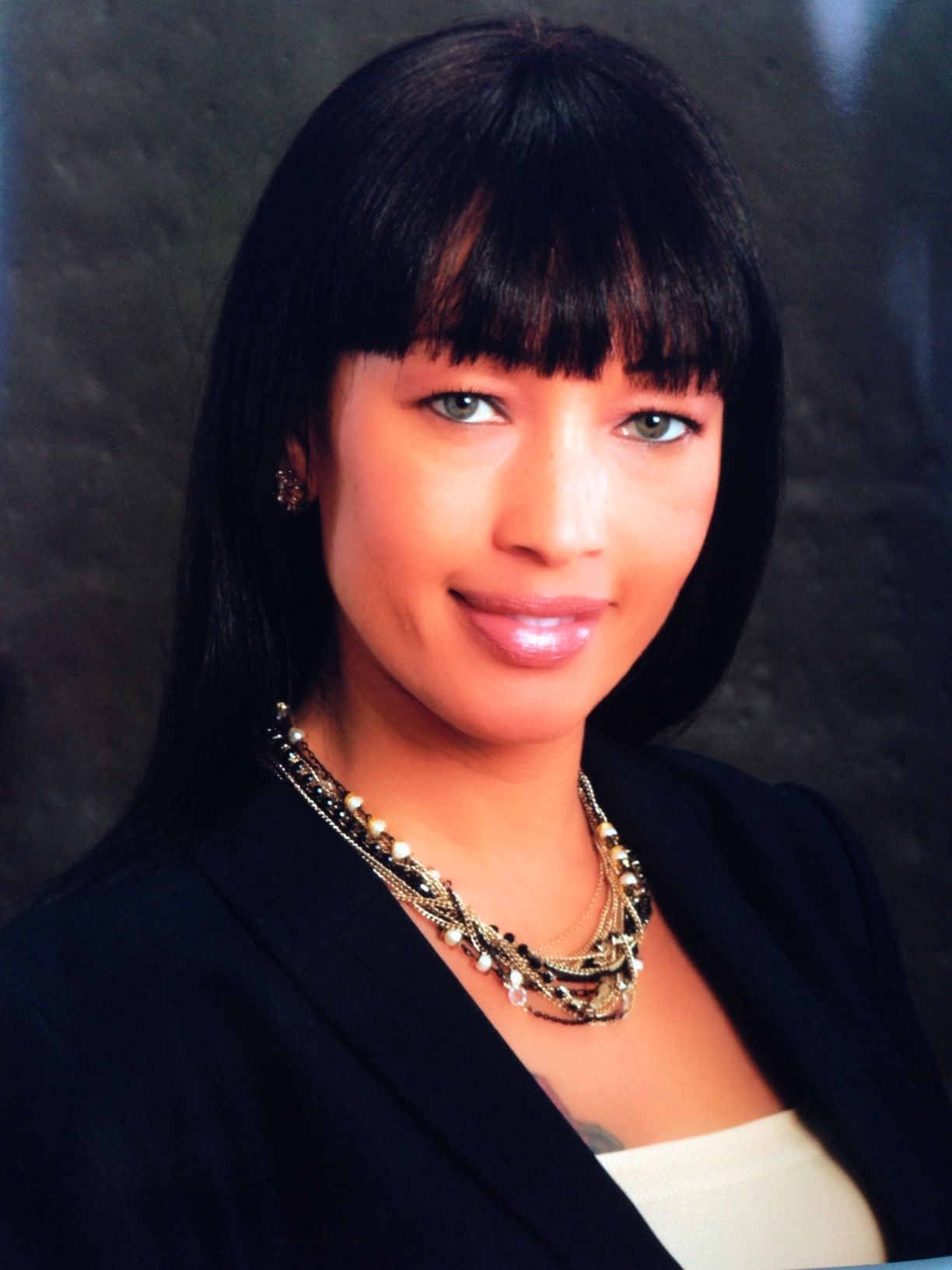 Nicole is the principal broker and owner of Reign Realty. Nicole is a licensed REALTOR® and current member of the Wisconsin Realtors Association, the Greater Milwaukee Association of Realtors, and the National Association of Realtors. She has over 10 years experience in the real estate industry in both property management and real estate sales. She holds a Bachelor's degree in Business Administration and a Master's degree in Business Management.
Born and raised in the Milwaukee area, she is very familiar with the housing market and various neighborhoods in the metro Milwaukee area.
Nicole is a licensed general contractor and real estate investor. She specializes residential listings, investment properties, rehabs, and "fix and flips". She is also the owner and president of a non-profit organization whose mission is to assist individuals achieve their dreams of homeownership.
Contact Nicole at:
414.817.4890 (mobile)
nicole@reignrealtyinc.com
Dominique LeFlore
Realtor®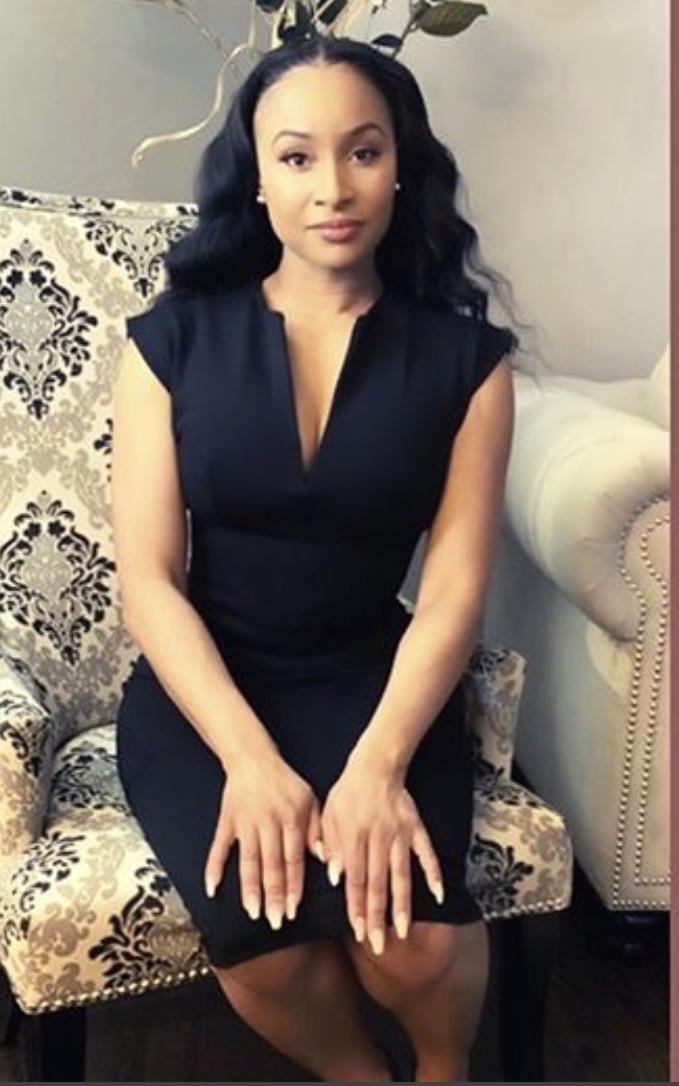 Contact Dominique at:
414.213.1681 (mobile)
mynewrealtordominique@gmail.com